Need help from us? Feel free to call us
0114 249 4883
Want to meet & talk directly? Find us here:
658 Abbeydale Road Sheffield, S7 2BB
Mon-Thu: 8 – 5.30, Fri 8 – 5, Sat 10 – 12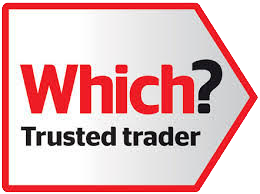 Paintwork and car scratch repair
Scratches and chips are extremely irritating things to happen to your vehicle, whether you did it yourself or someone else did it to your car, they are unsightly and need repairing.
At John Bee we are first choice for many car dealerships and private customers alike due to our vast experience in the industry and our reputation for friendly, fantastic service.
We have stayed at the forefront of technology for paint chip repairs and by using the latest techniques we can effectively restore your vehicle to its former condition. Depending on the size of the chip or scratch, this is a very fast service that we can do while you wait to get your vehicle back to you as soon as possible.
We offer the best competitive prices for scratch repair in Sheffield, and we are known for our excellent quality work and our friendly, trustworthy service. We have completed paint jobs on all kinds of cars, from classic car restoration to performance car paintwork repair, our staff are friendly and have a wealth of experience to draw on, ensuring you leave completely satisfied.
We offer free quotes with no obligation, so come and see us at our garage in Sheffield to see what we can do for you; whether you need a chip or car scratch repair or you want to know about specialist paintwork solutions. You'll find our service exceptional and our prices hard to beat anywhere else.