Need help from us? Feel free to call us
0114 249 4883
Want to meet & talk directly? Find us here:
658 Abbeydale Road Sheffield, S7 2BB
Mon-Thu: 8 – 5.30, Fri 8 – 5, Sat 10 – 12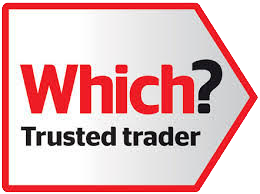 At John Bee we have 80 years experience in the industry, this makes us a preferred garage for many car dealers in Sheffield and a leading supplier of
car body shop
 services.
We can offer every kind of bodywork for cars, vans and motorcycles; whether it's as a result of an accident or mechanical failure, we offer a friendly, trustworthy service at a competitive price hard to match.
Having any kind of body work repair to your vehicle will affect its value when you choose to sell it, no matter how long after the repair was made. This is why ensuring your repair is of a high quality is so important, so you don't lose out on money in the future. Our extensive experience with all makes and models means our technicians are highly efficient and knowledgeable, providing high quality work for a competitive price.
As a leading car body shop in Sheffield our services include all kinds of mainstream repair, including bumpers, wings, paintwork and more. Whatever kind of repair you need we will provide a free quote for all kinds of work you think necessary.
At John Bee you will find the kind of friendly and trustworthy service that you won't find in any other body shop in Sheffield, you also won't find the bills as large as we are as competitive as possible. This trust in our craft has made us the preferred body shop for many car dealerships throughout South Yorkshire.
For a free quote without an appointment or obligation pop in to see us or give us a call using our number at the top of the page.