Need help from us? Feel free to call us
0114 249 4883
Want to meet & talk directly? Find us here:
658 Abbeydale Road Sheffield, S7 2BB
Mon-Thu: 8 – 5.30, Fri 8 – 5, Sat 10 – 12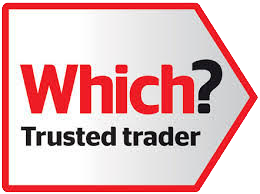 Crash and Accident Repair
Having a crash is a stressful event, even if the damage is only superficial it's still a very unpleasant experience and something nobody should have to endure. Unfortunately crashes happen every day so it's important that the garage you choose to repair your vehicle is as good as possible.
At John Bee we perform crash repairs for all cars to an immaculate standard, we have over 80 years of experience in the industry so our technicians have a vast wealth of knowledge to draw from when making repairs. Whether you need a small dent repairing or even a detailed chassis repair or other large bodywork repairs, you can rely on us to give you a friendly, local service at a competitive rate difficult to find with the bigger companies.
It is commonly thought that if you have an accident you have to have the repair done at the place specified by the insurance company, but this is not the case! As the motorist you have the right to use any garage you want. Don't be forced into having lesser quality work completed at a higher price at the whim of the insurance company, when you can get a great value, more professional service from us.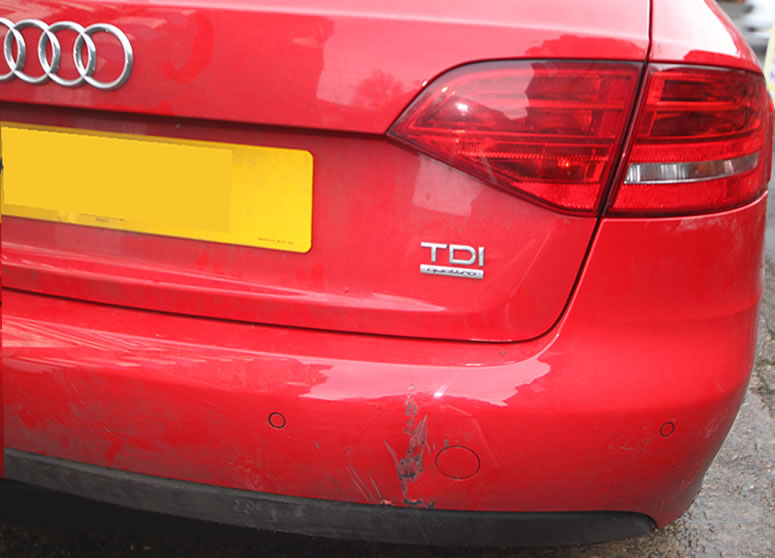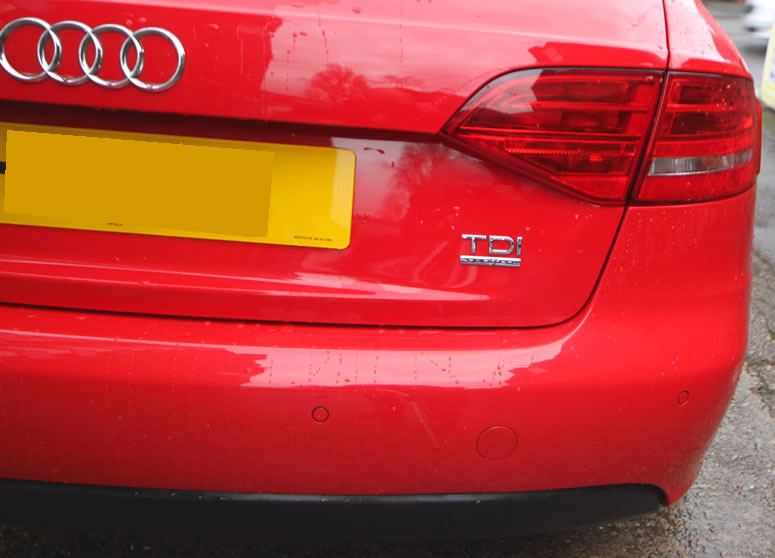 Our specialist team of accident repair professionals in Sheffield have experience with all kinds of cars, from Peugot to Land Rover, you can rest assured that we will have experience in completing high quality repairs to your vehicle. Making sure the standard of the repair is high is essential, not only for the future sale value but for your piece of mind as you want to know the vehicle is as safe and works just as well as when it was made.
We have provided body work and crash repair in Sheffield for hundreds of satisfied customers, many of whom now come to us whenever they need any work doing on their vehicle. This level of trust and our high standard of work have made us the preferred garage for many of the car dealerships in the region.
We offer a free quotation service with no obligation, so pop in to see us so we can assess the damage and give you a competitive quote on the spot. If the vehicle is unable to be driven, give us a call and we will come out and see it ourselves. We want to make sure you understand what work we will be doing so we can provide the best options for the best price, contact us today to see how we can surprise you with our fantastic value and quality service.