Need help from us? Feel free to call us
0114 249 4883
Want to meet & talk directly? Find us here:
658 Abbeydale Road Sheffield, S7 2BB
Mon-Thu: 8 – 5.30, Fri 8 – 5, Sat 10 – 12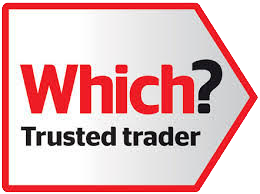 Dents can occur for a number of reasons, whether you have accidentally backed into a lamppost or someone has accidentally reversed into you; whatever the reason they are irritating, unsightly and will affect the resale value of the vehicle.
At John Bee we are often first choice for dent repair in Sheffield, our 80 years of experience in the industry has made us experts in dent repair using various techniques depending on the kind of dent you have.
We use 'smart repair', a kind of accident remedy used to professionally repair minor dents and damage, such as chips, stone damage and small bodywork dents, without the need for replacing panels, and leaving your car looking the same as before the dent happened. This is a quick method of cheap dent repair which is usually costs far less than a standard repair as it uses less material.
It is popular with people who don't want to have to claim on their car insurance for some so insignificant, to avoid needlessly pushing up their premiums. Sometimes the damage is a little more significant and more work is required to put the dent right, for this we can use suction techniques where appropriate to leave your car as good as new.
In Sheffield, our reputation as experts in dent removal goes before us and we are the preferred garage for dent removal for many of the car dealerships, who prefer our standard of work to the National garages.
We offer free quotes with no obligation, contact us today to see how we can surprise you for our competitive prices and friendly, trustworthy service.