Need help from us? Feel free to call us
0114 249 4883
Want to meet & talk directly? Find us here:
658 Abbeydale Road Sheffield, S7 2BB
Mon-Thu: 8 – 5.30, Fri 8 – 5, Sat 10 – 12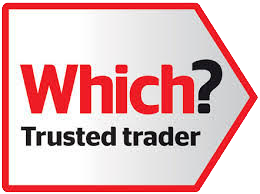 Over time cars get damaged. Whether its weather damage over time, such as rust; or if it's something like bumper damage if someone bumps you whilst parking.
At John Bee we have 80 years of experience performing car damage repair, whether it's fixing rusty wheel arches on cars that have been left in the rainy British weather too long or mending plastic mouldings that are featured on many modern cars these days, such as wing mirror casings or front and rear skirts.
It's incredibly frustrating when something minor happens to your vehicle but still leaves it damaged; a crack in the rear bumper from a misjudged parking attempt, a cracked wing mirror from a careless driver, even scratches from a pedestrian who got too close. These problems are not worth notifying your insurance company over, as that will only push up your premiums for no reason, but they still need sorting.
Although they can be fixed relatively easily, they all need to be treated swiftly as ignoring them could result in further problems down the line. This is especially true of car scratch repair , necessary for the bodywork of the vehicle, especially if left to the elements. If untreated, rust can form in the scratch and eats into the metal, this can be expensive to repair if left untreated as the rust spreads.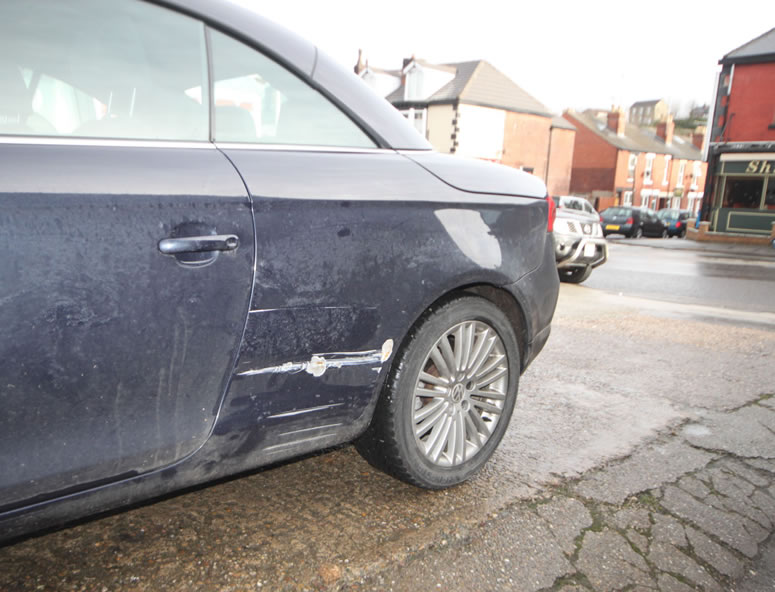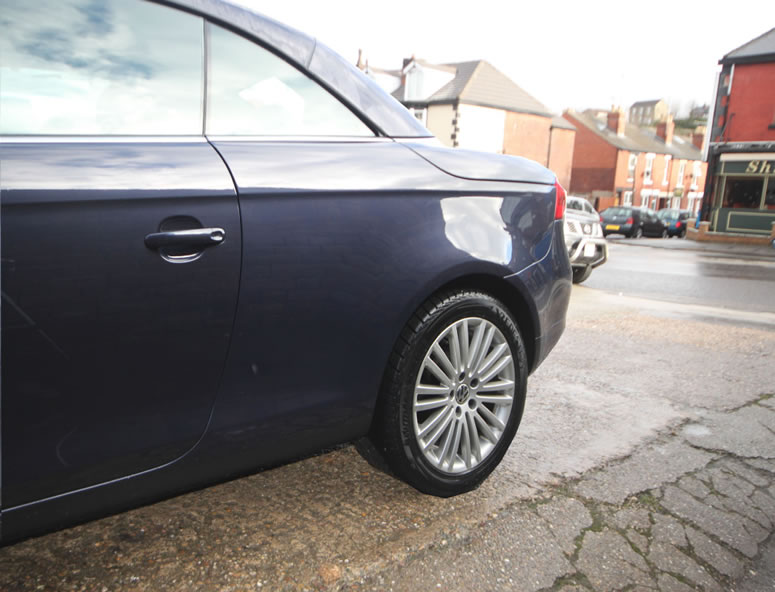 At John Bee, our friendly local technicians are very experienced in dealing with all kinds of car damage repair, no matter how minor the repair needs to be. A local independent garage, we are specialists in rust repair services, plastic bumper repairs and dent removal in Sheffield dent removal in Sheffield and South Yorkshire. We provide an efficient, professional and quality service at competitive rates.
We only use the best techniques, which make us efficient and keep our costs as low as possible. We offer a friendly, trustworthy service that you will be hard pressed to find anywhere else in the region. Our vast experience with all kinds of vehicles be it cars, vans or motorcycles means our technicians have the best knowledge to deal with your repair in the most professional manner.
Contact us today for a free quote with no obligation, or pop in and see us for an on-the-stop quote for what work needs to be done. We want you to be clear on the importance and necessity of repairs to give you the best service at the best price.