Need help from us? Feel free to call us
0114 249 4883
Want to meet & talk directly? Find us here:
658 Abbeydale Road Sheffield, S7 2BB
Mon-Thu: 8 – 5.30, Fri 8 – 5, Sat 10 – 12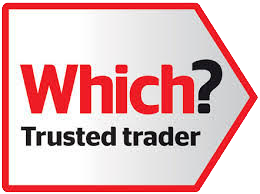 Unfortunately the paintwork on your vehicle is quite fragile; even from brand new it can be damaged quite easily. A momentary lapse of concentration manoeuvring in the garage or even the kids putting their bikes away can lead to a visit to your local body shop.
Removing unsightly scratches and scuffs can be a simple process. By calling in for a free estimate we can assess your damage and give you an estimate on the spot. A small scratch needn't cost the earth and scratch repair options are available at great prices, depending on the colour and location of the damage.
By using the best quality products and the most up to date technology in the industry available we consistently deliver repairs that surpass our customers' expectations at prices much lower than main dealers can quote. A quick visit to our repair centre on Abbeydale Road is the most accurate way to get an estimate or you can attach images to our contact page with your details for a more general price.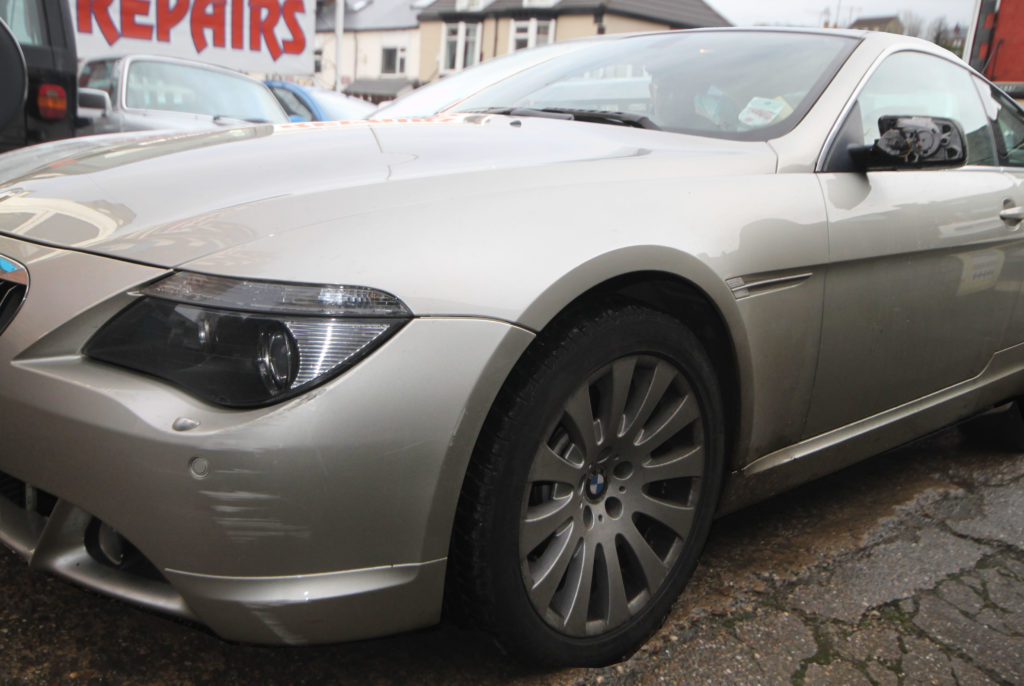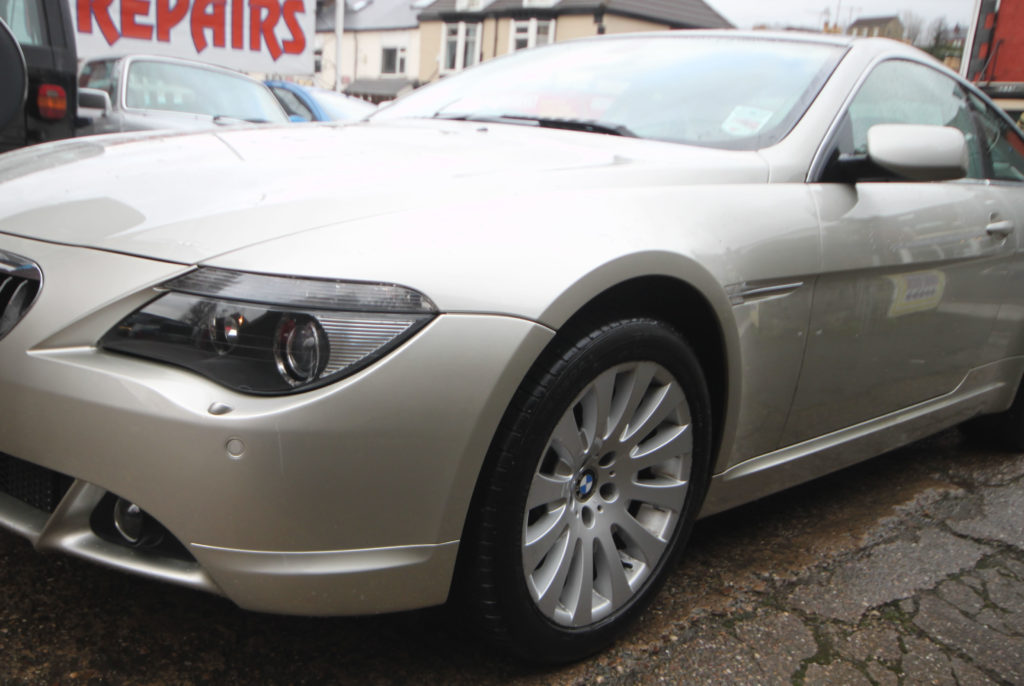 Stone chips are inevitable given the state of roads today. The more mileage you cover, the more susceptible you are to car damage. Some colours, generally the darker ones, show stone chips far worse than the lighter shades of paint. There are different ways to treat chips depending on the quantity and colour. The odd one is quite easy to touch up and polish at a fraction of the cost of full panel paintwork.
However more often than not there are several chips to attend to and paintwork is required. In which case the car needs refinishing back to showroom condition. At John Bee Ltd we've been removing stone chips for many years, giving us plenty of experience in estimating the most cost effective ways to remove your stone chip damage. Call in at our Abbeydale Road site for your free assessment.
As most modern cars are made to be more efficient, body weight has been reduced in several areas including the use of thinner metals and aluminium (which is great for MPG's, however it's just as easy to damage). The smallest of dents can usually be removed using our paintless dent removal system – as long as there is no damage to the paintwork. This is a cost effective alternative to a full blown repair and John Bee are the experts at Dent Removal in Sheffield.
The best way to find out how affordable our paint chip removal service is, simply visit our Sheffield body centre and we will be happy to offer a free on the spot quotation.
More substantial damage to your body work will need attention from a professional refinishing system. At John Bee's we pride ourselves on our ability to repair metal work to the highest standard on all makes and models and have been doing so for over fifty years. Using some of the more traditional repair methods, our success rates are outstanding. Dent repair is generally cheaper than replacements so don't be duped by the main agent into thinking replacement is the way to go. Give us a call on 0114 249 4883 and we'll give you all of the options.